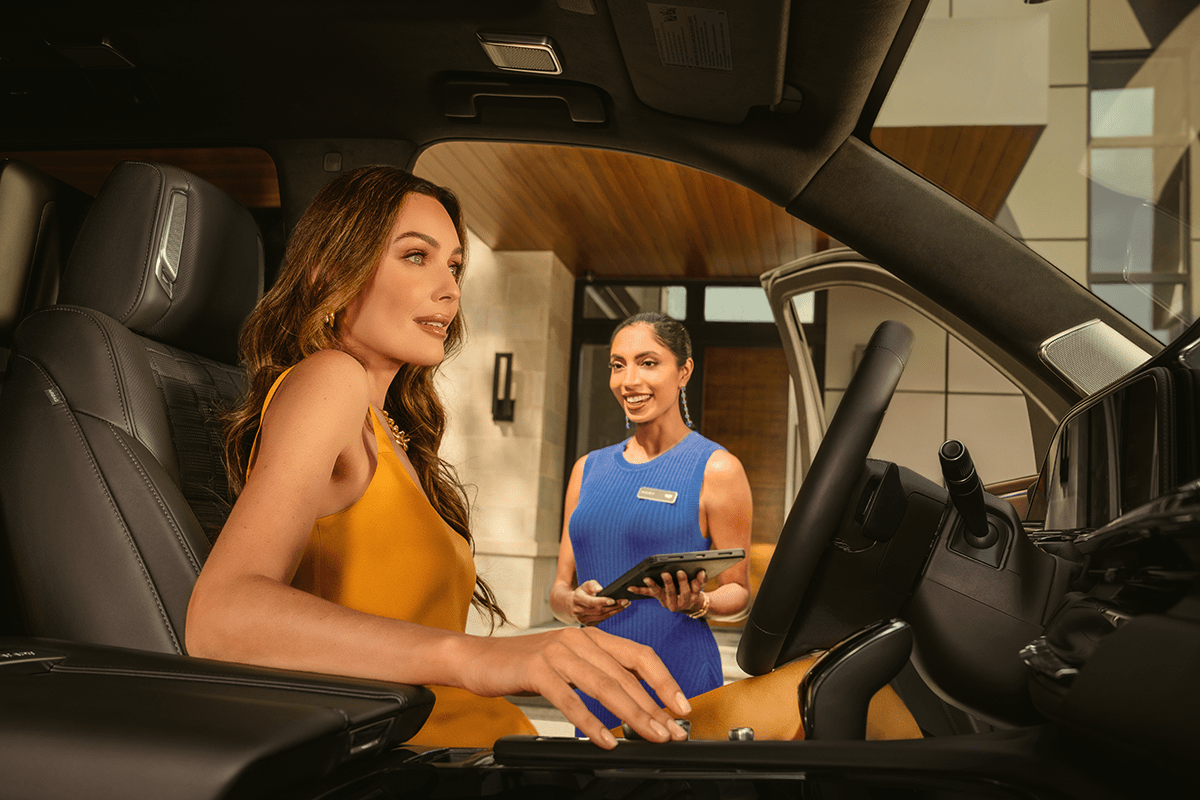 Cadillac Certified Service Center and Cadillac Service Garage Near Farmingdale
Your vehicle deserves expert care from the people who know it better than anyone else, which is why Atlantic Cadillac shows up at the top of all Cadillac service centers near Smithtown. We employ factory-trained technicians at our Cadillac service garage who use state-of-the-art technology and equipment to help provide superior Cadillac service, to keep your vehicle running like new. Trust your vehicle to the Cadillac certified service experts to deliver comprehensive Cadillac maintenance. Simply click on the tab, contact us, or schedule an appointment today online at the most wildly respected Cadillac service center near Melville and find out why drivers are bringing their vehicles into our Cadillac service garage for yourself. You can also rely on us for courtesy delivery of your vehicle. What is courtesy delivery you might be asking? When you take advantage of our premium pickup & delivery, your vehicle in need of maintenance will be brought to our service center. A different usable vehicle will be brought directly to your home or office, so you can get around while your car or SUV is in the shop.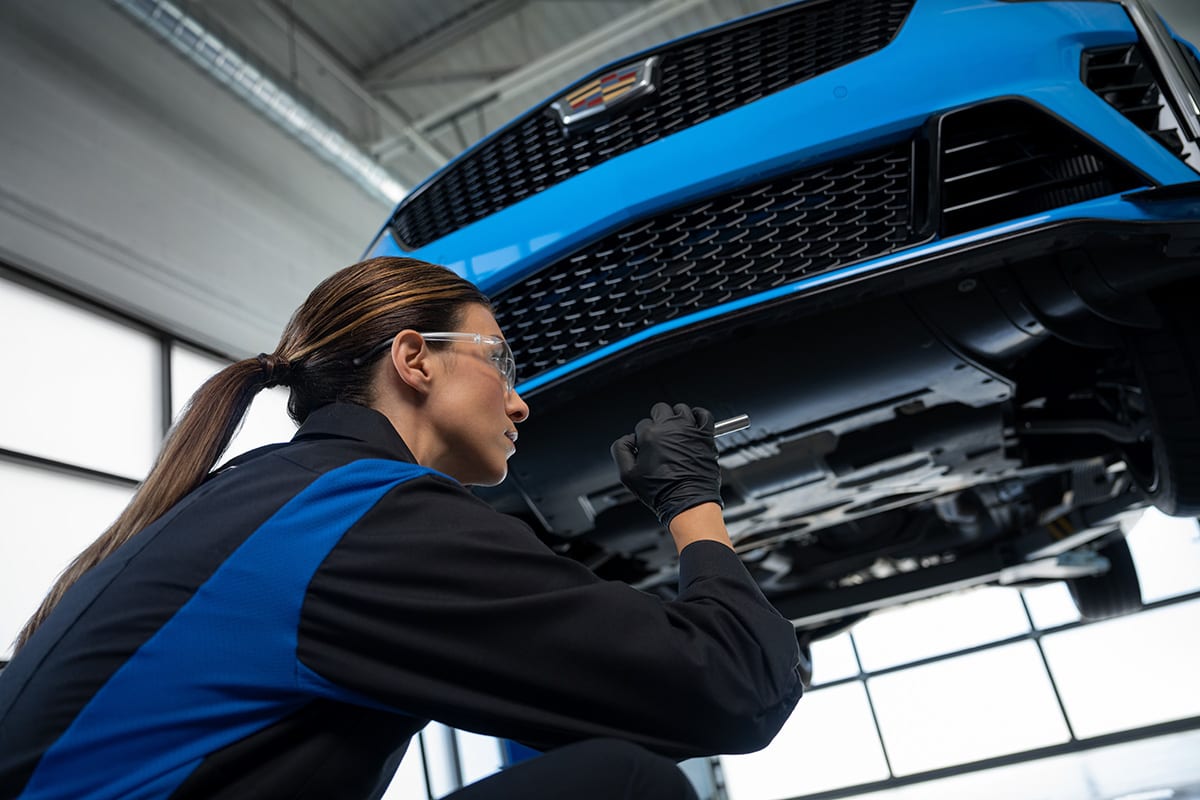 Multi-Point Vehicle Inspection
With your Multi-Point Vehicle Inspection, you get a thorough assessment of your vehicle by the Certified Cadillac service experts. So protect yourself and your automotive investment with a comprehensive vehicle inspection at your Atlantic Cadillac today with comprehensive Cadillac maintenance. Keep up with your Cadillac service schedule to make sure you're keeping your vehicle running at optimal performance.
Professional maintenance you can rely on when its time for Required Cadillac maintenance
When it's time for required Cadillac maintenance or repair, visit the Cadillac Certified Service experts near Farmingdale to handle all your vehicle needs. Nobody knows your vehicle better than these trained Cadillac service professionals, so from oil changes to engine replacements, let the Certified Service experts take care of everything. Our team will stay on top of your vehicle's Cadillac service schedule, to make sure that you are able to stay on the road for years to come in comfort and luxury.